Some of Mike's latest content!

Growing in grace… It's like beautifully crafted coffee, but lived out
relationally in every moment as abundant life in Christ.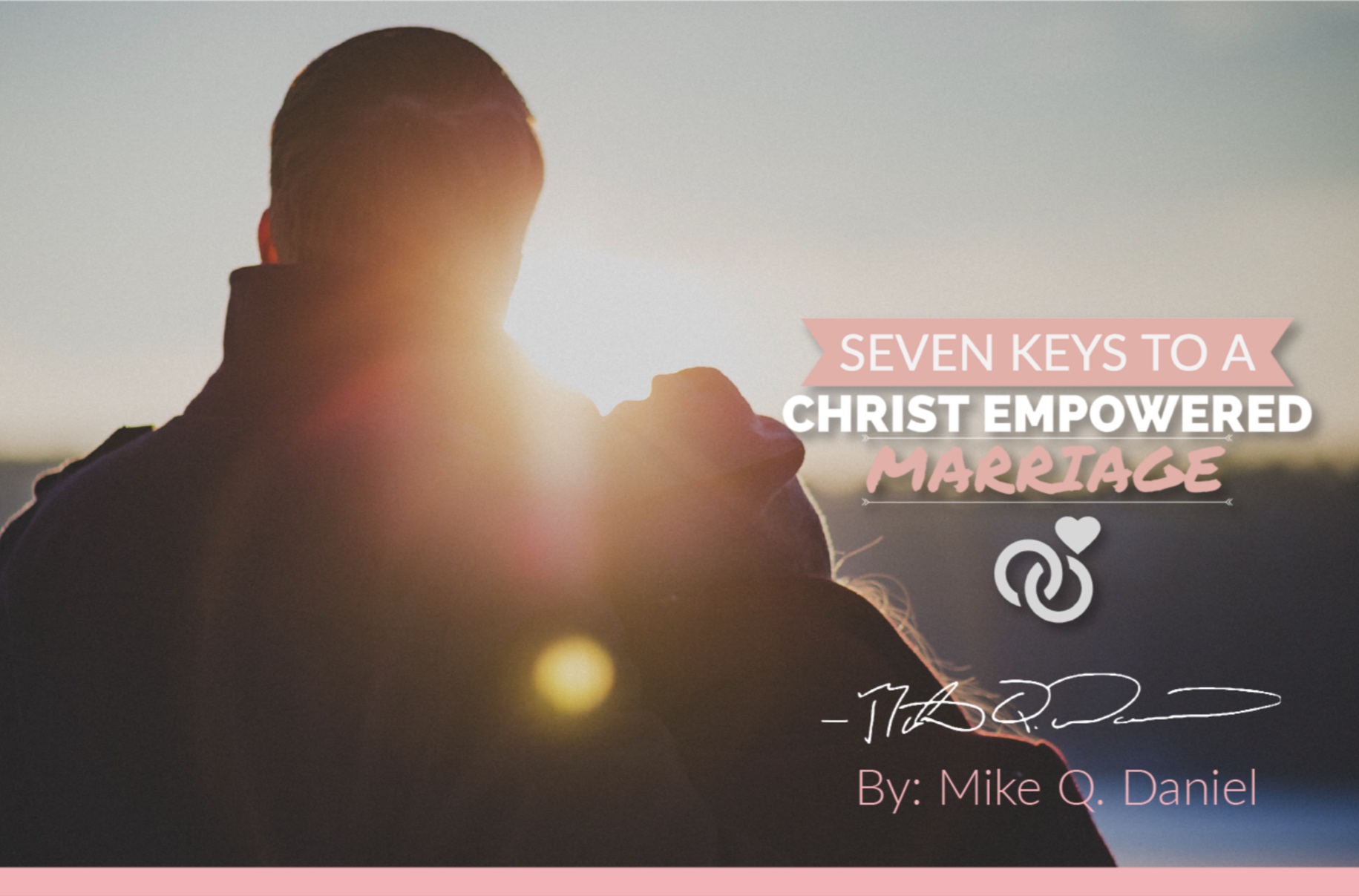 Enjoy Mike's free teaching series "7 Keys to Christ-Empowered Marriage in Mike's Journal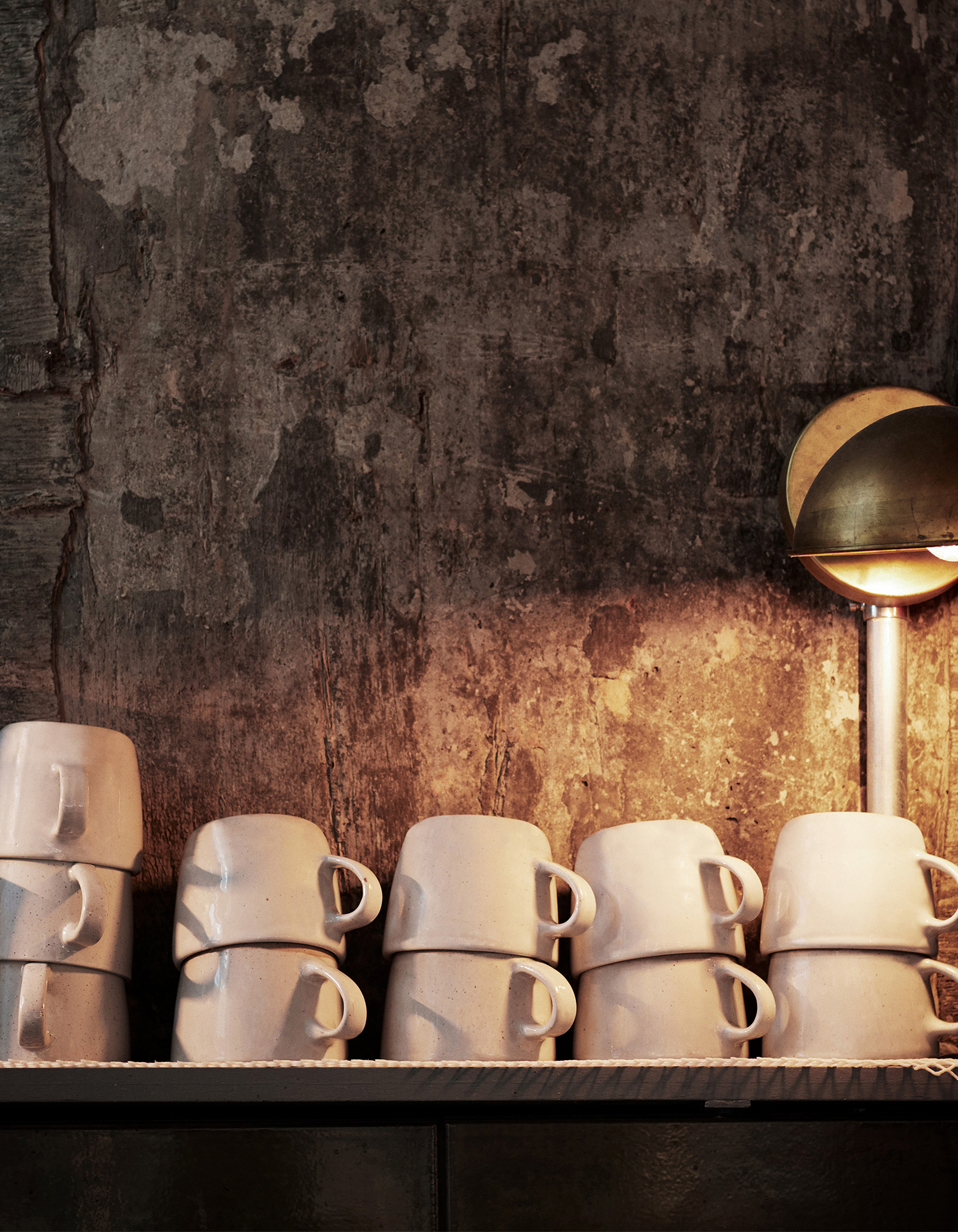 Comfy chair? Check.
Favorite mug? Check.
Inspiring devotional…. Check.
Sink in, drink deep, and enjoy!
Recently on Social Media:
(click image for text/devotionals)
Coming Soon! "Q-Groups"
Deep Dives into Discipleship

for you wherever you may be.

Discipleship – Like Jesus Himself – is always more relational
than transactional, more personal than doctrinal, more
about christ in you than how perfectly you try to live for him.

If you like the sound of growing in relationship with Jesus, You'll love "Q-Groups".
(be sure you are registered on Mike's "get inspired" list to hear about Q-Groups as they develop!)